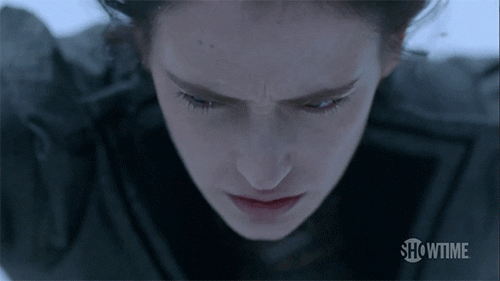 So, I saw this today:
https://www.ign.com/articles/2018/11/01/penny-dreadful-sequel-series-city-of-angels-announced
(Actually, I saw it first on Twitter, but the IGN link provides a little more substance…)
Eeeee….
….eeeeeeE…
…eeeee…
…EeeeeEEeee…

Also, Eva Green was the best thing about this series, so for the love of god get some jumper cables and get her out of the ground. https://t.co/u0id2sgZ1E

— Richard Parry (@ParryForte) November 1, 2018
This is excellent news. I suspect getting Eva Green back won't be possible based on the IGN text, but a guy can dream, right?